Legality Software
We're located in the Little Rock metro area in Central Arkansas.
"*" indicates required fields
2 paths to the results you need: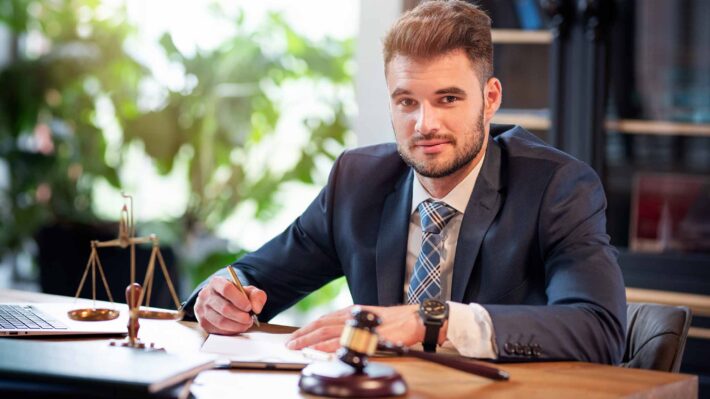 Ready-made solutions that extend the tools you rely on, to address your specific needs.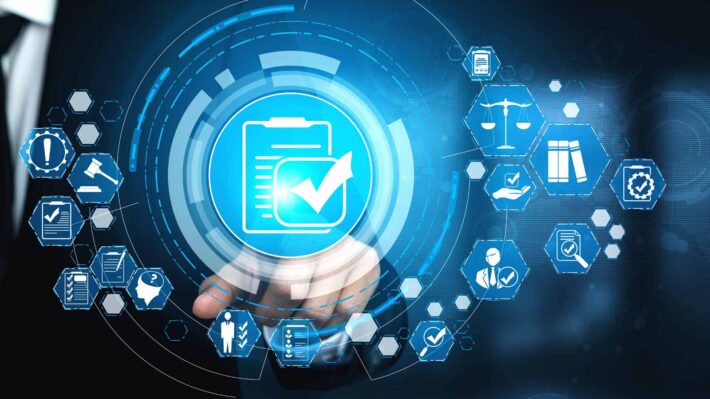 Outside-the-box software solutions that empower you to run your firm your way
Any business only has two choices when it comes to software:
Either change the business to match the software or
change the software to match the business.