Every business has two choices when it comes to software:
Either change the business to match the software or
change the software to match the business.
You have software you use every day. Rely on. But that doesn't do everything you need.
So you need to extend and expand functionality.
Or customize an existing solution to truly fit your workflow and solve recurring problems that tie up staff time and resources.
When you have 2 or more software tools/systems that really ought to work together, but don't.
It could be about connecting 2 different software packages or transfer data from one to another.
It's middleware that fits your workflow.
Making the system work for your unique needs, situation and culture.
So you can finally run your firm your way.
We can build a custom solution for you.
2 paths to the results you need: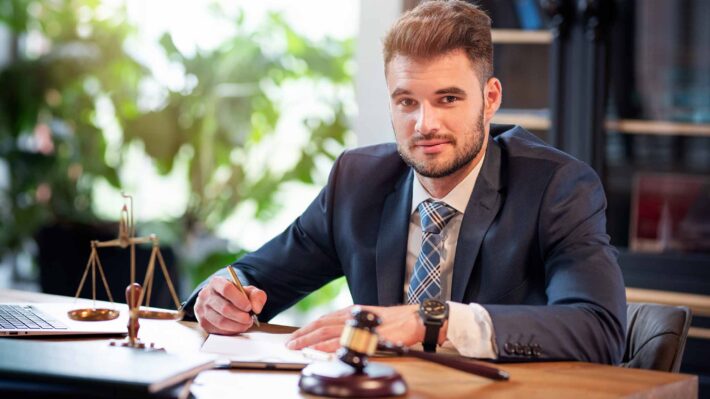 Ready-made solutions that extend the tools you rely on, to address your specific needs.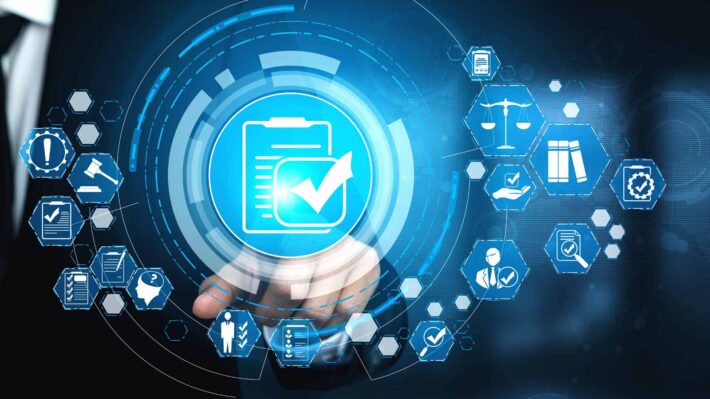 Outside-the-box software solutions that empower you to run your firm your way
Our mission is to help our clients overcome operational challenges, allowing attorneys and staff to focus on helping their clients.
Attorneys only spend about 2.4 hours a day doing billable work!
The Client Centered Law Firm, page 25
Solutions that work for you
Developed and implemented with you in mind. So you can focus on what you do best: work with your clients.
We all have those "Wouldn't it be great if … ?" or "We really need our software system to do … "
That's our specialty: To provide the missing links and bridge the gaps in your office software and systems.
We've done it since 1997. And we'll be here tomorrow and the day after.
Certified legal technology consultants, helping law firms nationwide since 1997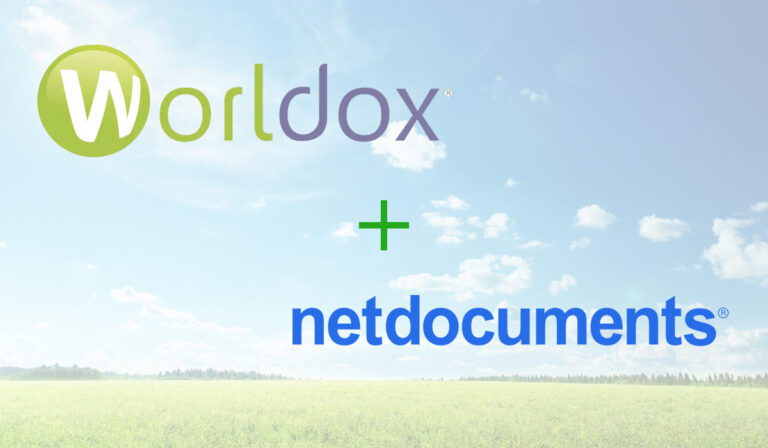 NetDocuments aquires Worldox in a move that accelerates the transition to cloud document storage.
Rely on Legality Software to help you continue to manage documents reliably and efficiently for the long haul, with apps and custom solutions.